CloudStorage | Integrated Online Storage
CloudStorage Stores Any Type Of File With A Client, Invoice, Event/Session/Appointment, Project/Order, or Task.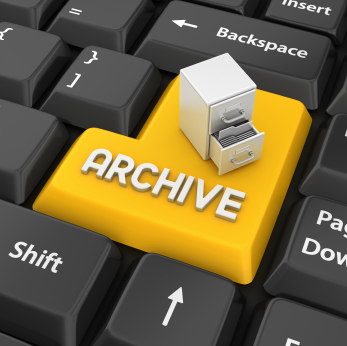 CloudStorage allows you to attach any type of file to a client, event, session, appointment, invoice, project, order, or task. This allows you to quickly identify which files are associated with the appropriate resource and it also lets you share those files between coworkers. It also offers a way for you to share those files over the internet with clients if you so desire.